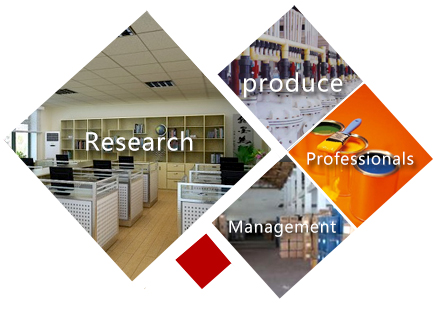 Founded in Kunshan Economic and Technological Development zone in 1997, Kunshan Midstar Dyestuff Chemical CO.,Ltd is a specialized manufacturing and trade company of special purposed dyes, Pigments, colorants and auxiliaries. With two associated enterprises, we now mainly produce hundreds kinds of products, including solvent dyes, Organic pigments, Nano color pastes, special dyes and auxiliaries. Besides meeting the demands of Chinese market, our products are also well sold in Europe, the United States, Japan, southeast Asia, Hong Kong and Taiwan, etc. Moreover, we are the agent of famous chemical enterprises, and we have more than 1,000 customers by now.




Kunshan Midstar Dyestuff Chemical CO.,Ltd

Add: 188 Dongfang Road, New Town,
Kunshan City, Jiangsu, China

Tel: +86-512-5786 3968, +86-512-5786 3965

Fax: +86-512-5786 3969

E-mail: midstar2@163.com

Contact: Zhao Qunsi

Shanghai Youxiang International Trade
Co., Ltd.

Add: Room 301, Builing 1, Sanxing Building,
Lane 1340, Zhongxing Road, Xiabei District,
Shanghai, China

Tel: +86-21-56300457

Fax: +86-21-56300459

E-mail: sales@euxiang.com

Contact: Zhao Jiafeng +86-18964329710